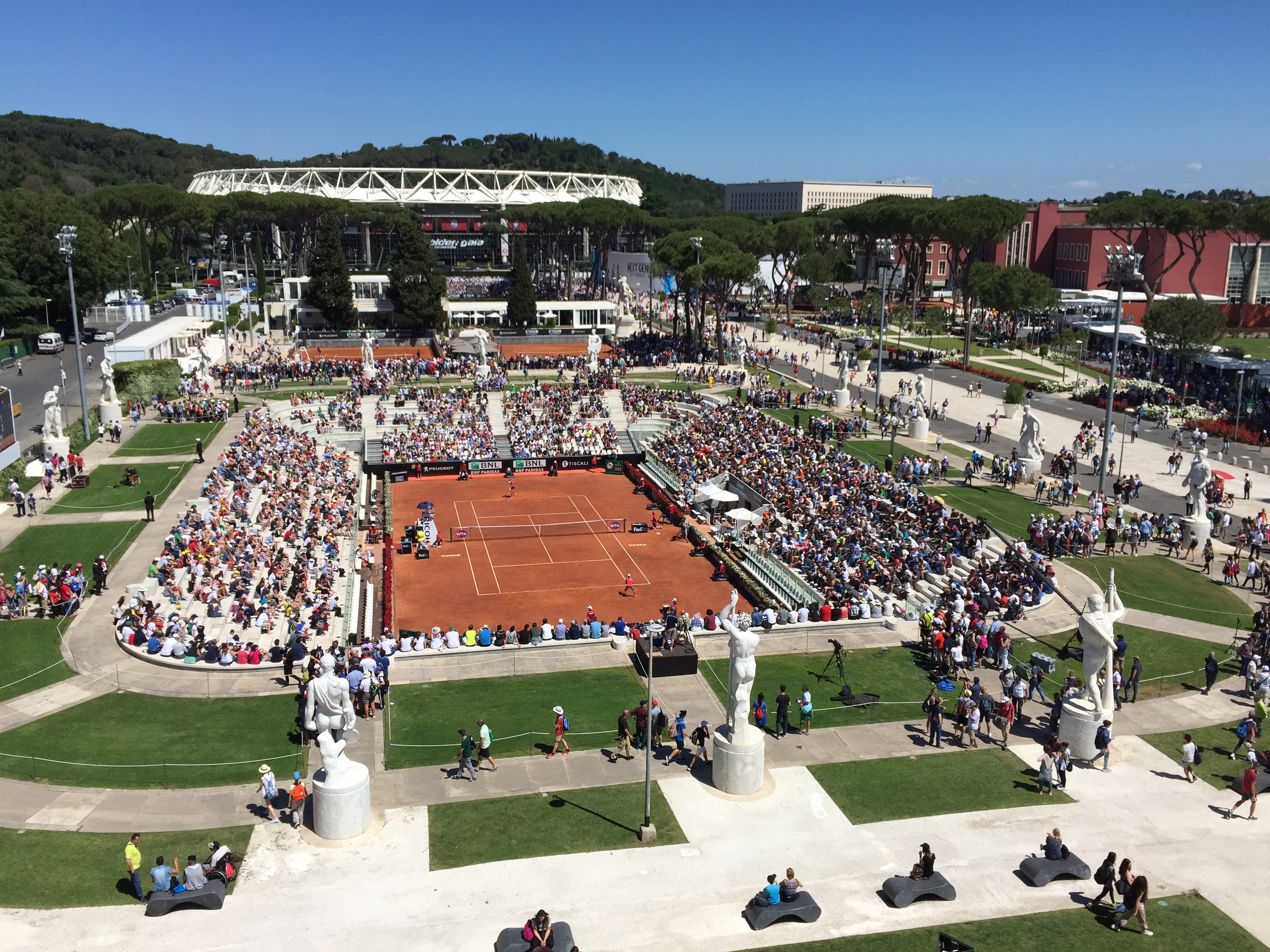 16 May

Beautiful view in Rome – WTA Rome 2017

The view of one of the most beautiful tennis sites in the world. I'm wondering if this is a Roman Colosseum or a tennis court? 🙂

We are coming to Rome filled with confidence from last week's tournament in Madrid, where Donna won three high-quality matches in a row on clay courts and reached the second round of the main draw after passing through two qualifying rounds. In Monaco during preparation, we were working on some clay court elements and adjusting Donna's game style to clay court conditions. It started to work well, Donna moved well on the court and played her game with patience and lots of varieties. Conditions in Rome are very sunny with beautiful tennis courts and lots of tennis fans with so much passion and energy. Can't wait to start.

For more of my daily coaching outlooks, follow me on Facebook, Twitter, Linkedin, and Instagram.