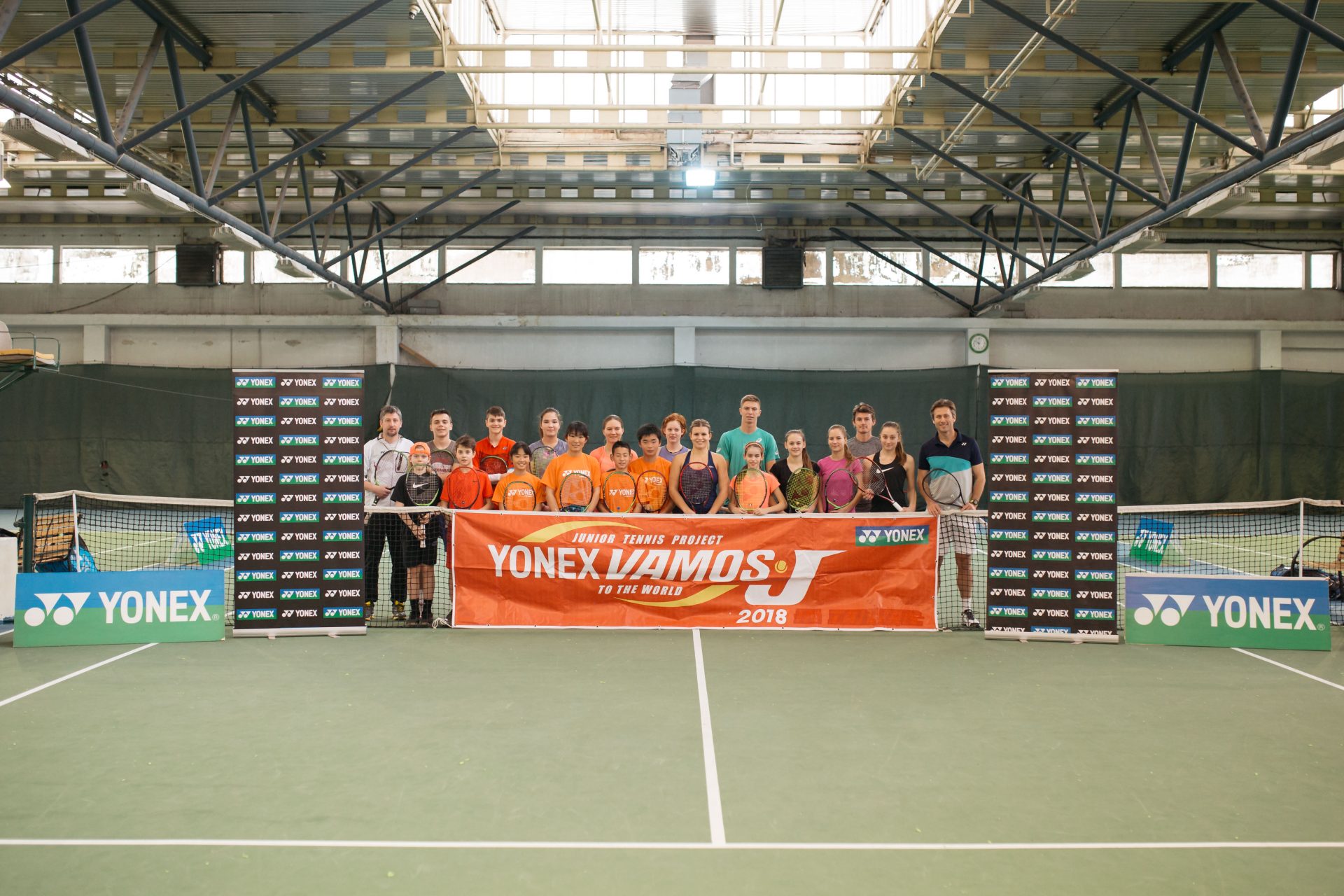 22 Feb

YONEX VAMOS J in Zagreb

Last week, we had a privilege to organize YONEX VAMOS J tennis camp in Zagreb for the third time. It's a very important project of Japanese racket producing company YONEX that started 8 years ago in Japan. Today, VAMOS J is one of the biggest tennis camps in Asia and it's being held in many Asian countries every year, hosting up to a one hundred players per event. Only the best Japanese players have the opportunity to come to Zagreb and exchange tennis and social experience with Croatian players. Main goal of this project is, of course, to improve their tennis, but also there is an important social aspect of it, in exchanging cultural differences, communication and connection between kids from totally different parts of the world.

Every year, here in Zagreb we have a chance to host Mr. Hajime Nihonmatsu (general director of VAMOS J international) and Mr. Taka Hamaura (head of YONEX scouting team worldwide). Many thanks to Croatian coaching and organization team, Davor Jaić, Dejan Žličar, Marino Bašić and myself Nick Horvat.

VAMOS J in Croatia is planning to grow and we are looking forward to make this event bigger and stronger in the future.

Follow me on Facebook, Twitter, Linkedin, and Instagram for more of my coaching stories.