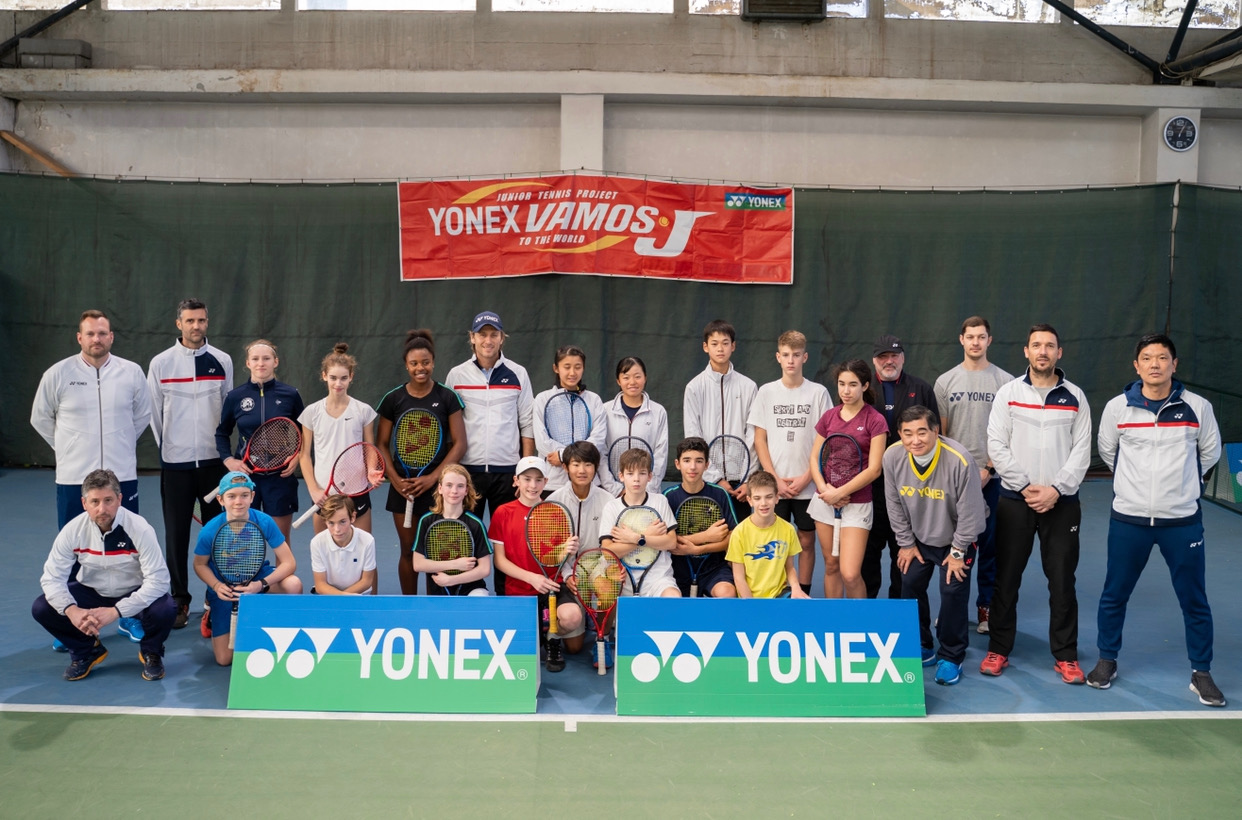 14 Feb

YONEX VAMOS J in Zagreb

What a great week of tennis in Zagreb it was. Amazing young players from different countries have worked very hard and have showed lots of appreciation. For me it is always a pleasure to work alongside my friends, long time members of Croatian national coaching team and truly amazing tennis coaches Davor Jaic and Danijel Dvornik and also this year we were lucky to have dr. Dario Novak with us, whose work on tennis specific conditioning has been recognised worldwide. 

Big thanks to YONEX Japan, Germany and UK for supporting Vamos J project globally and for giving us is this opportunity.