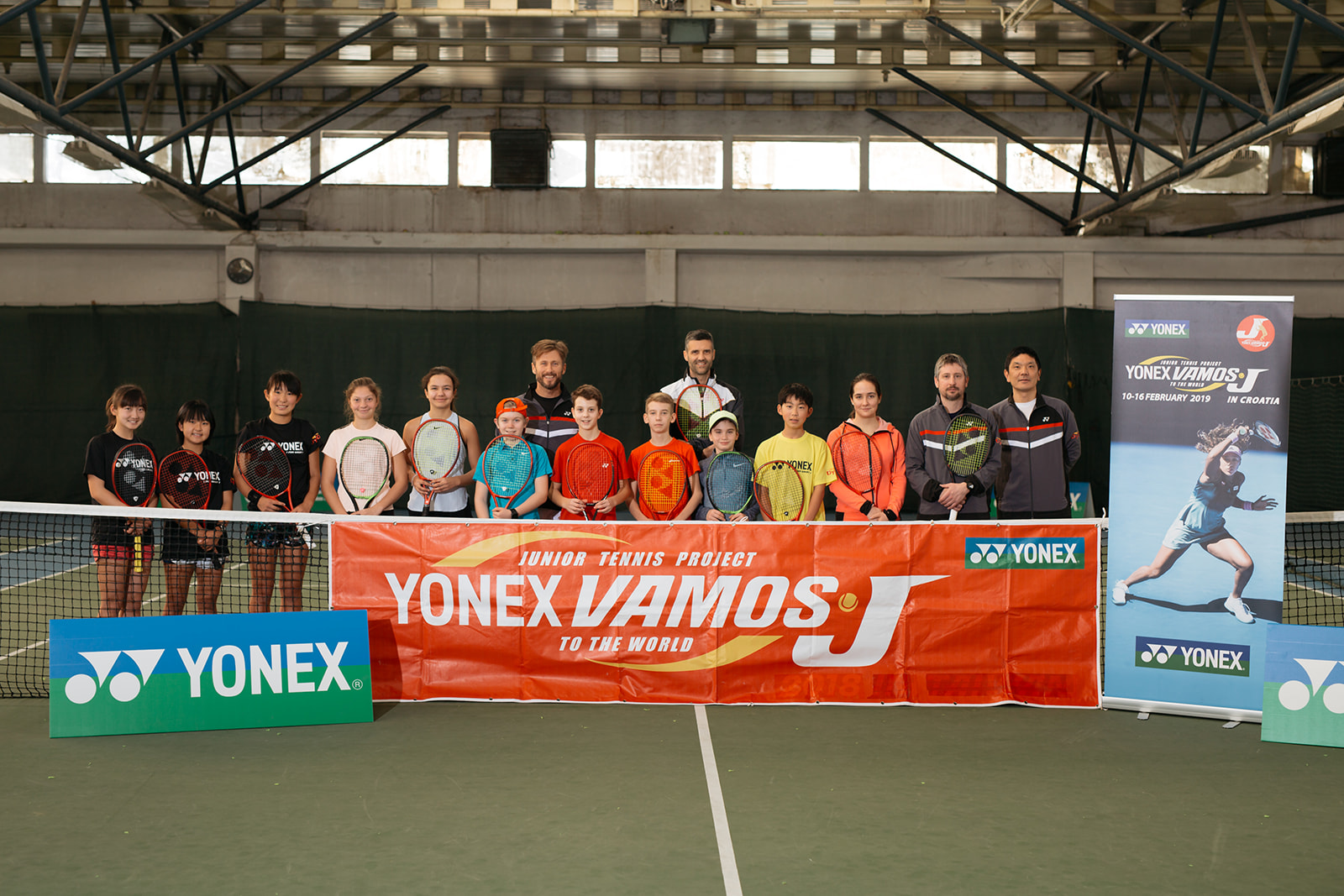 26 Feb

YONEX Vamos J in Zagreb

It's our forth year organising this great tennis event in Zagreb. It's a privilege to host best Japanese juniors and introduce our coaching style as well as meeting Croatian and European players. This year three players from Slovenia and one player from Holland participated in the camp. For us coaches to work with Japanese players is a dream job. Dedication, discipline, kindness, listening skills, it's all there built in them from very young age and tennis is a discipline that requires those kind of characteristics. I think Japanese players will have more and more success in the future tennis. Even if we put professional success aside, it's a pleasure to spent time with those kids and teach them about different things on and off the court. Also many thanks to Croatian players who always support this event and are ready to show why Croatia is very well known tennis and sport country.

Project YONEX VAMOS J is expanding to other European countries, as well as in USA. This November I will be coaching at VAMOS J in London and Germany.  I'm very looking forward to new challenges for me and also to see YONEX helping young players around the world.