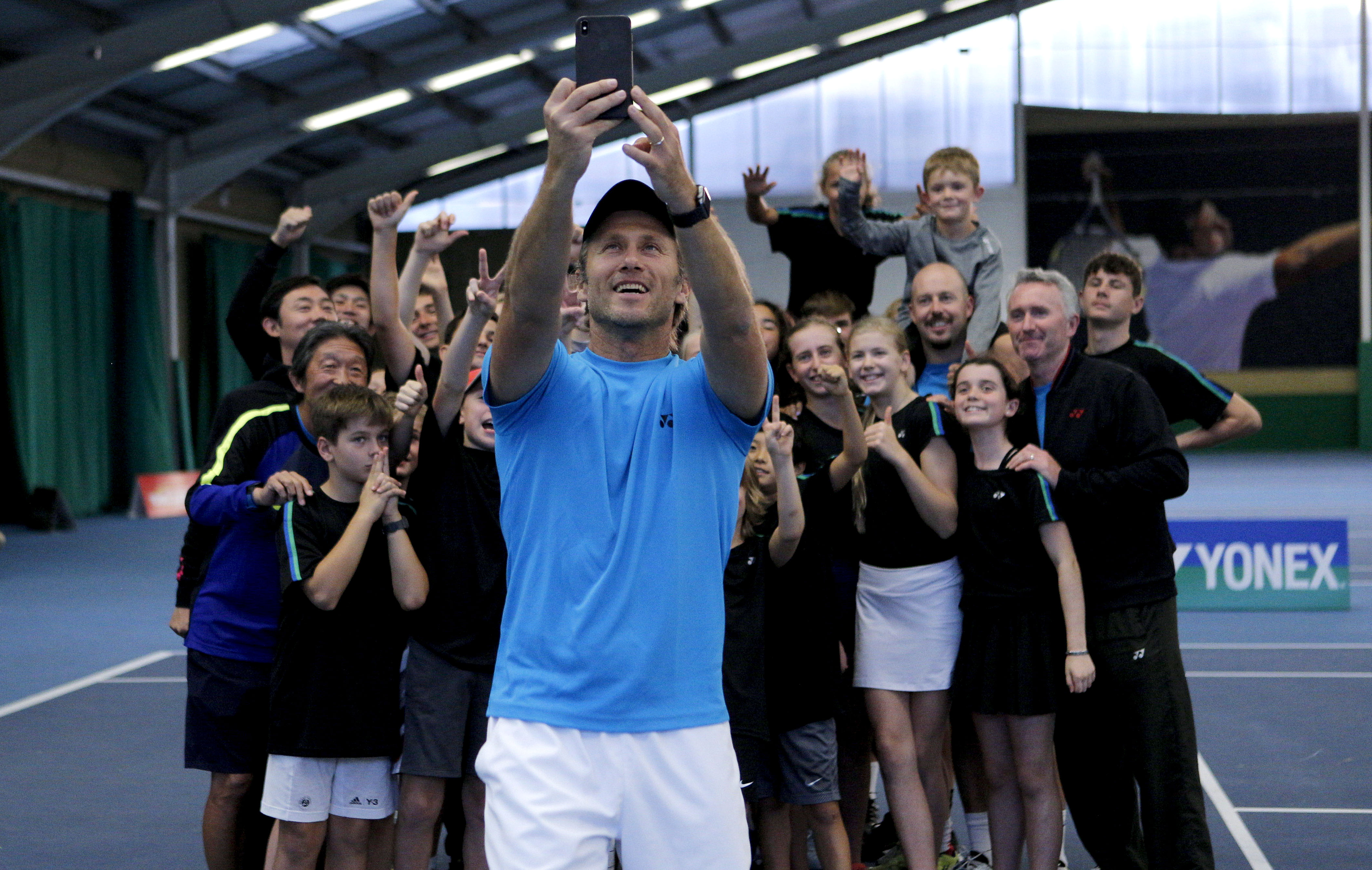 01 Nov

YONEX VAMOS J in London

As I mentioned before, YONEX decided to expand VAMOS J project on the global level, starting from 2019. After making lots of success in the past years across Asia, it was time for a real test in Europe. London was the second station after Dusseldorf.

The format of the camp is three days event with maximum of 30 players and 8-10 coaches. For every camp we invite one professional player or a legend to join the program for one day, spend some time with the kids on the court and share some of his/hers valuable knowledge and experience. This time it was the legend Martina Hingis who came to London and impressed us all with her energy and (still) passion on the court, as well as her eloquence of the court while sharing her experience with the players.

What can I say, I had a great few days in London with amazing group of kids, coaches from Japan and UK and team YONEX UK. Next stop is California.