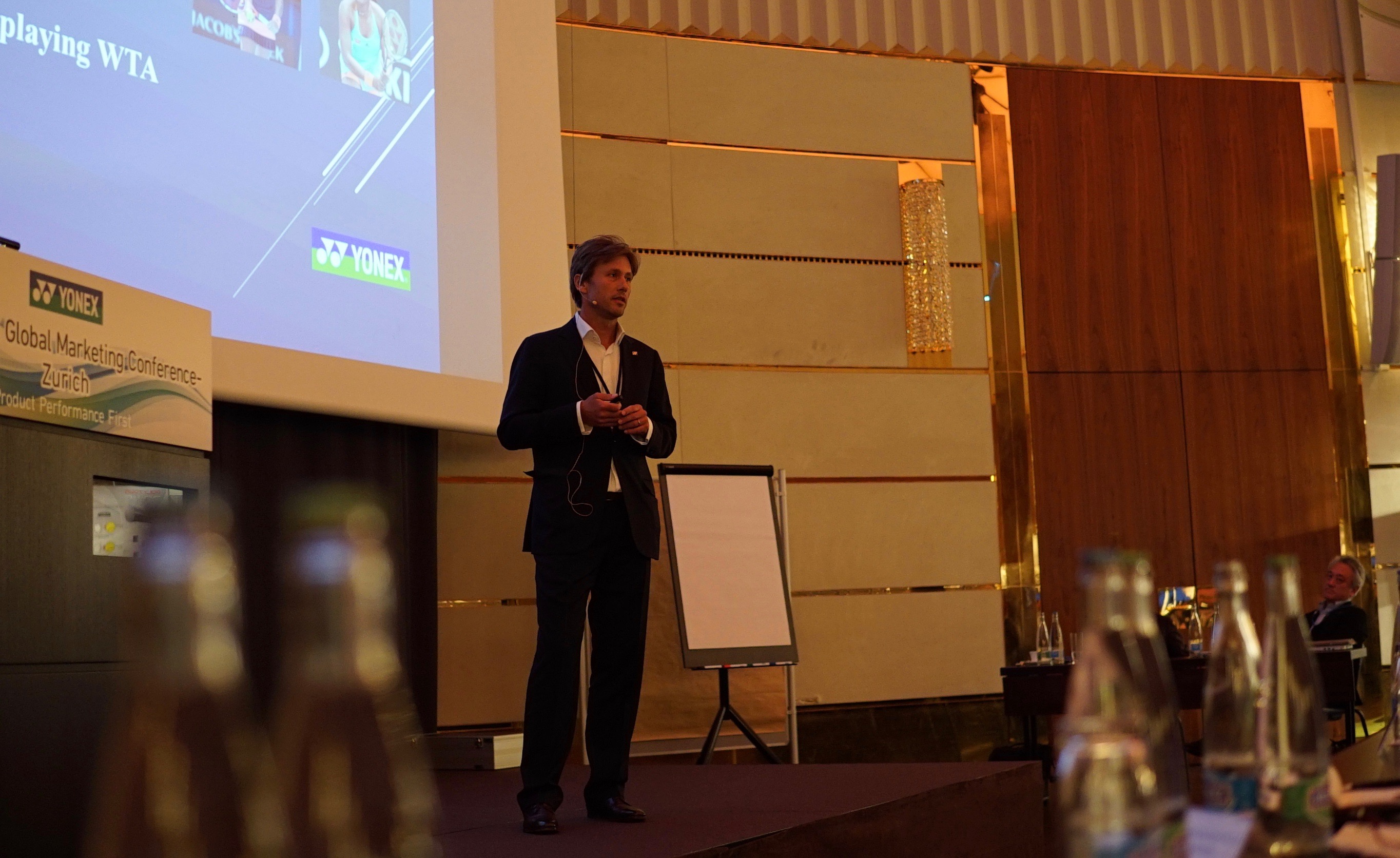 25 Apr

YONEX Global Marketing Conference – Switzerland

YONEX Global Marketing Conference – Zurich, Switzerland.

Every year, YONEX Global Marketing Conference is organized with the idea of bringing together all YONEX distributors worldwide, as well as the YONEX research and development department, promotion department, sales department and head management. The goal is to share ideas about new technologies, new products, market demands, better cooperation, and more. In short, to make YONEX grow better and faster.

Since 2015, I've been working as a scouting agent for YONEX tennis worldwide. At this year's conference, I gave a presentation on a new scouting strategy for YONEX tennis, sharing the latest data on YONEX rising trends for junior and professional tennis.

Follow me on social media: Facebook, Twitter, Instagram, and Linkedin.