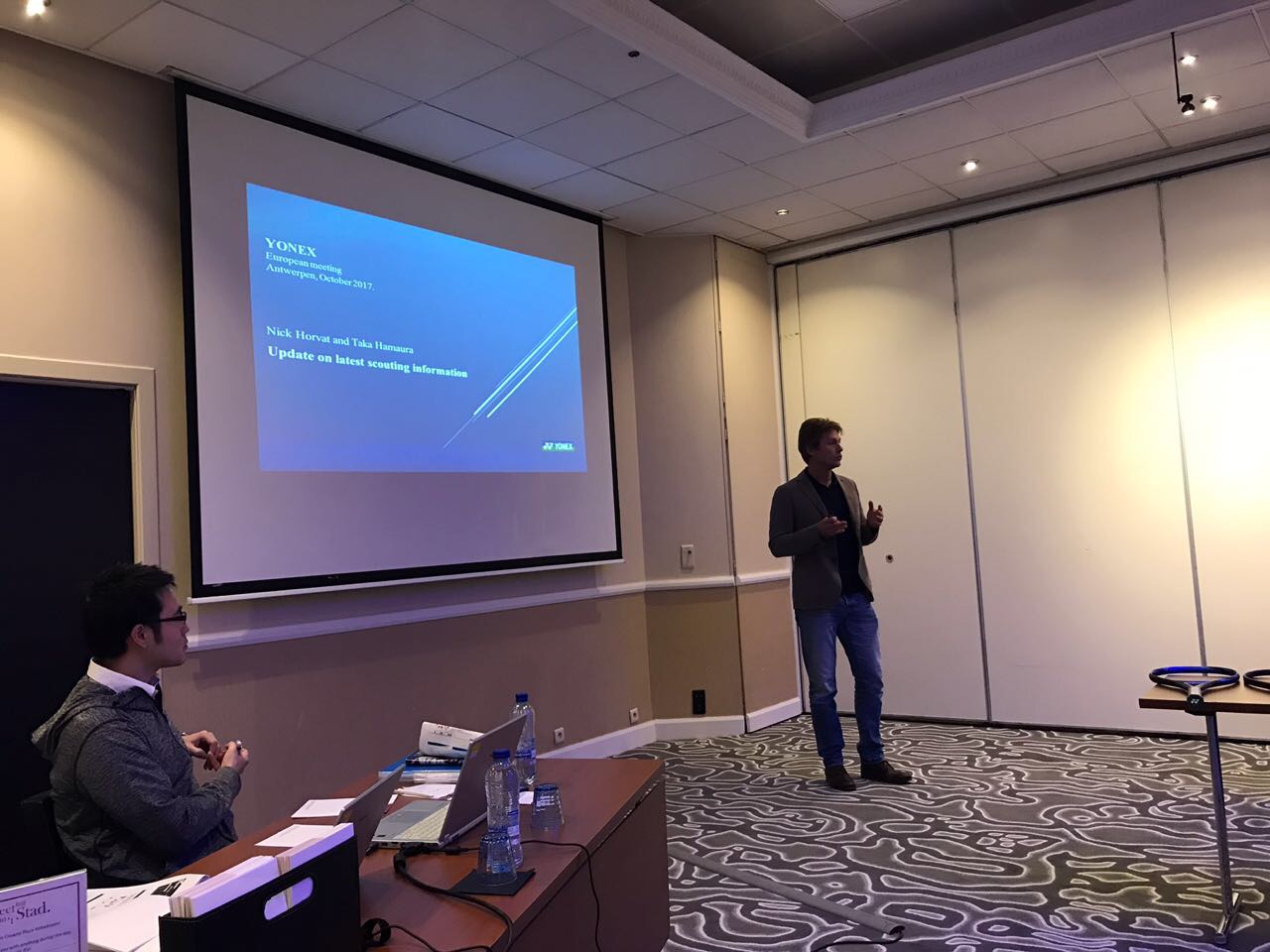 09 Nov

YONEX European promotion meeting

My contribution at YONEX European meeting in Antwerpen. It's great to be a small part of this great brand and cooperate with a team of hard-working people that are making highest quality new products every year. YONEX 2018 is looking great..

Follow me on Facebook, Twitter, Linkedin, and Instagram for more of my coaching stories.