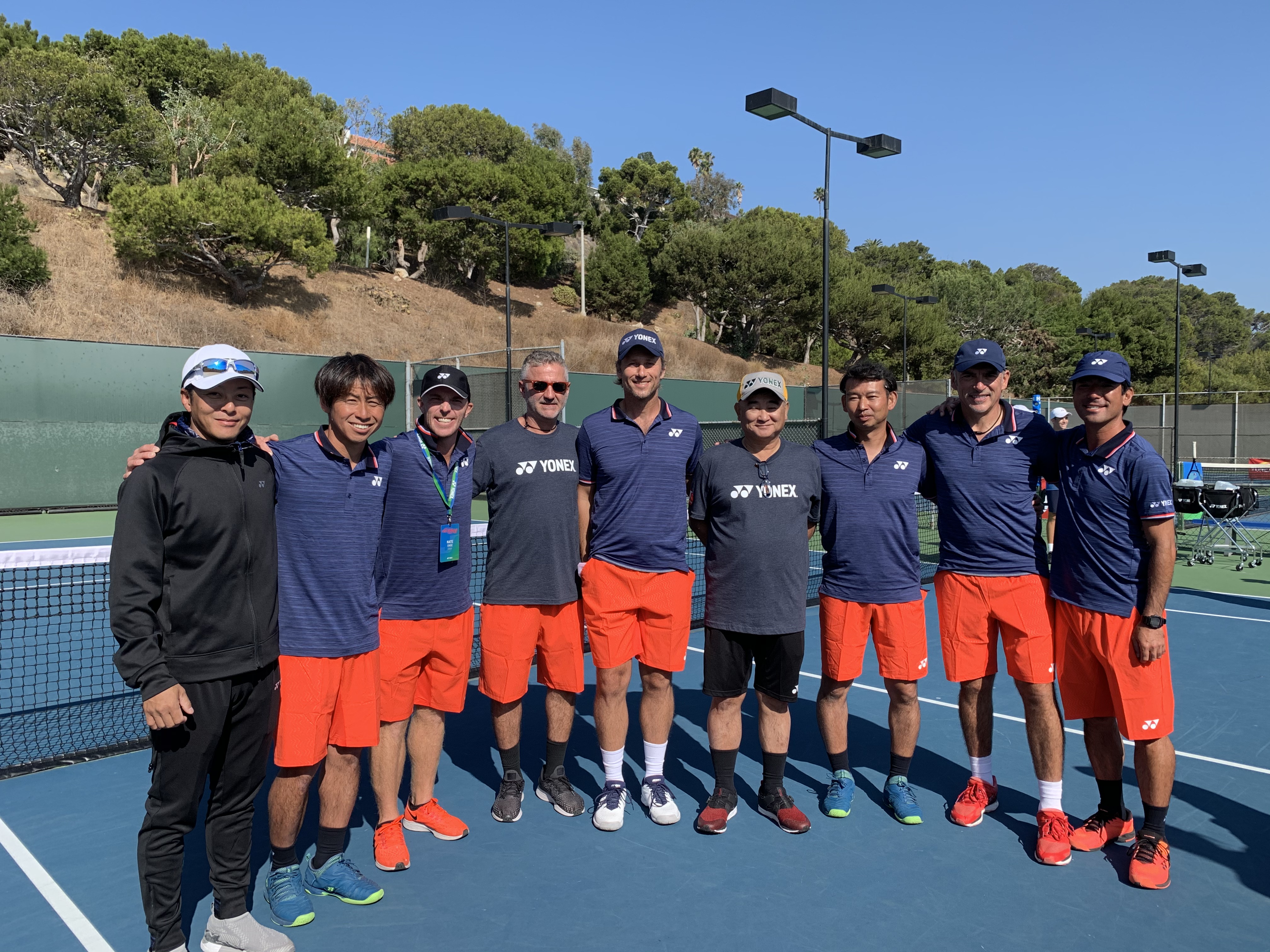 17 Nov

VAMOS J in Los Angeles

VAMOS J European premier went great and the team went to California for another big challenge. Tennis is one of the most popular sports in USA and Yonex is building it's way up in the USA tennis market. USA is the home of tennis camps and academies and therefore the expectations were very high.

We had amazing weather (like always in California), great tennis club with very positive and welcoming staff, top level organisation from YONEX USA, we had 30 motivated high level juniors from all over the country, some of which were the best players in USA in their age group, we had great coaches like Jacek Dabrowski, Jacob Oded and Nate who joined VAMOS J coaching team, all in all it was a top class event and we all enjoyed it very much.

Big thanks to mr. Yoshinori Nakayama, Japanese super coach and his team for another great cooperation. Also another big thank you goes to YONEX USA team, that did more than a good job. And lastly thanks to the global director of YONEX VAMOS J mr. Nihonmatsu, for guiding the project in the right direction.