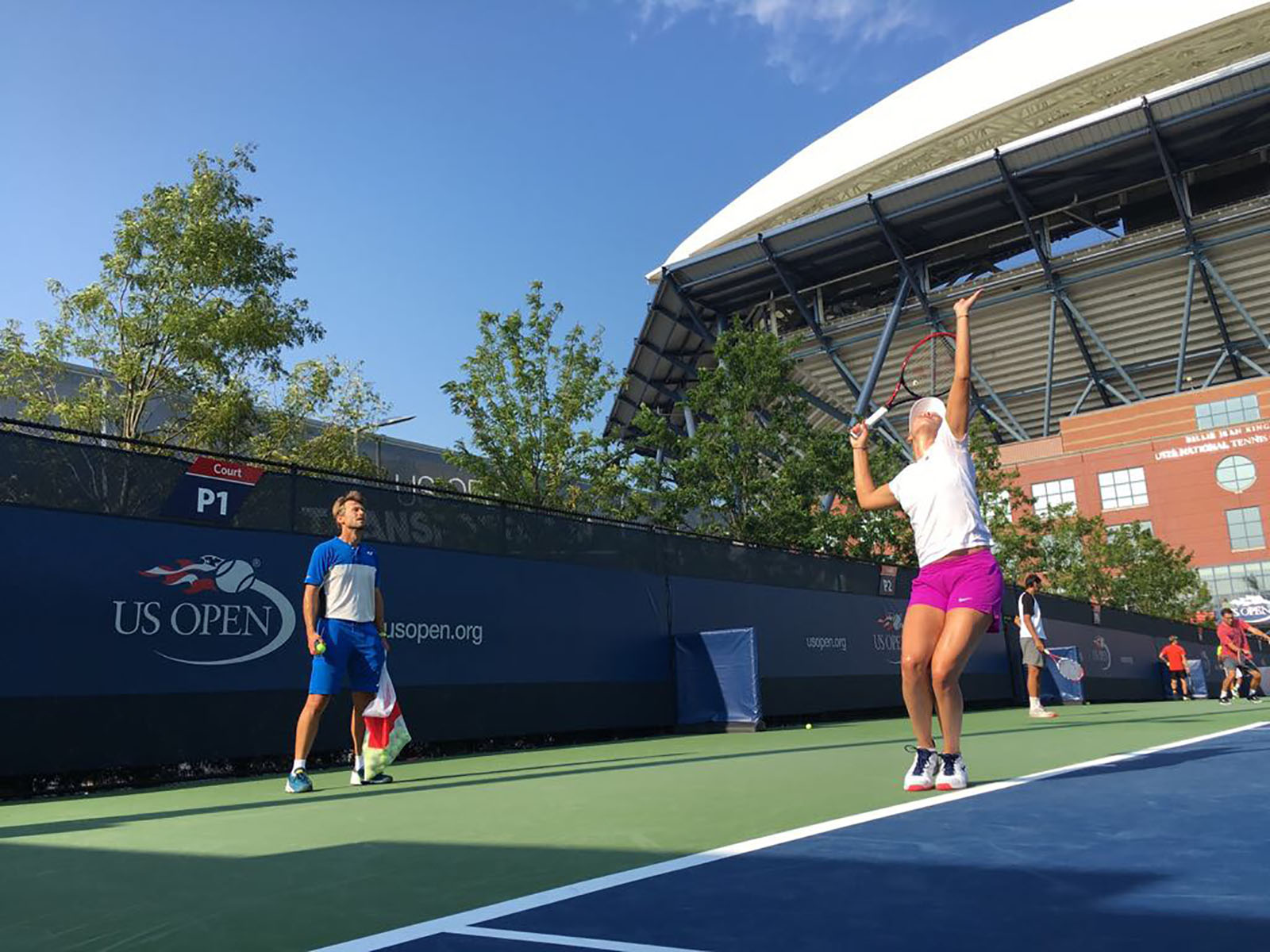 07 Sep

US Open 2017

This US Open was very exciting for our team. It was a very important tournament for Donna so we did everything we could in order for her to perform at her peak at US Open. Donna played very good tennis in Toronto and put on a great fighting spirit in Cincinnati. For me, it was a perfect mental preparation for US Open so we canceled New Haven and put all the focus on recharging and fine-tuning her game.

In the first match, Donna was playing against a very strong and hard-hitting Brasilian girl, Haddad Maia and won 6261. In the second round, Donna was facing a no.22 seed, Shuai Peng from China. Playing the best tennis of the year and probably the best match of the year, Donna completely outplayed Peng with 6062. In round three, Donna lost a match against Anastasija Sevastova who had all the answers to Donna's game. We are very happy with this result and especially with Donna's performance. At the beginning of next week, Donna will reach the best ranking of her career.

Round 1: Donna Vekic – Beatriz Haddad Maia 6261
Round 2: Donna Vekić – Shuai Peng 6062
Round 3: Donna Vekić – Anastasija Sevastova 2636

Follow me on Facebook, Twitter, Linkedin, and Instagram for more of my coaching stories.