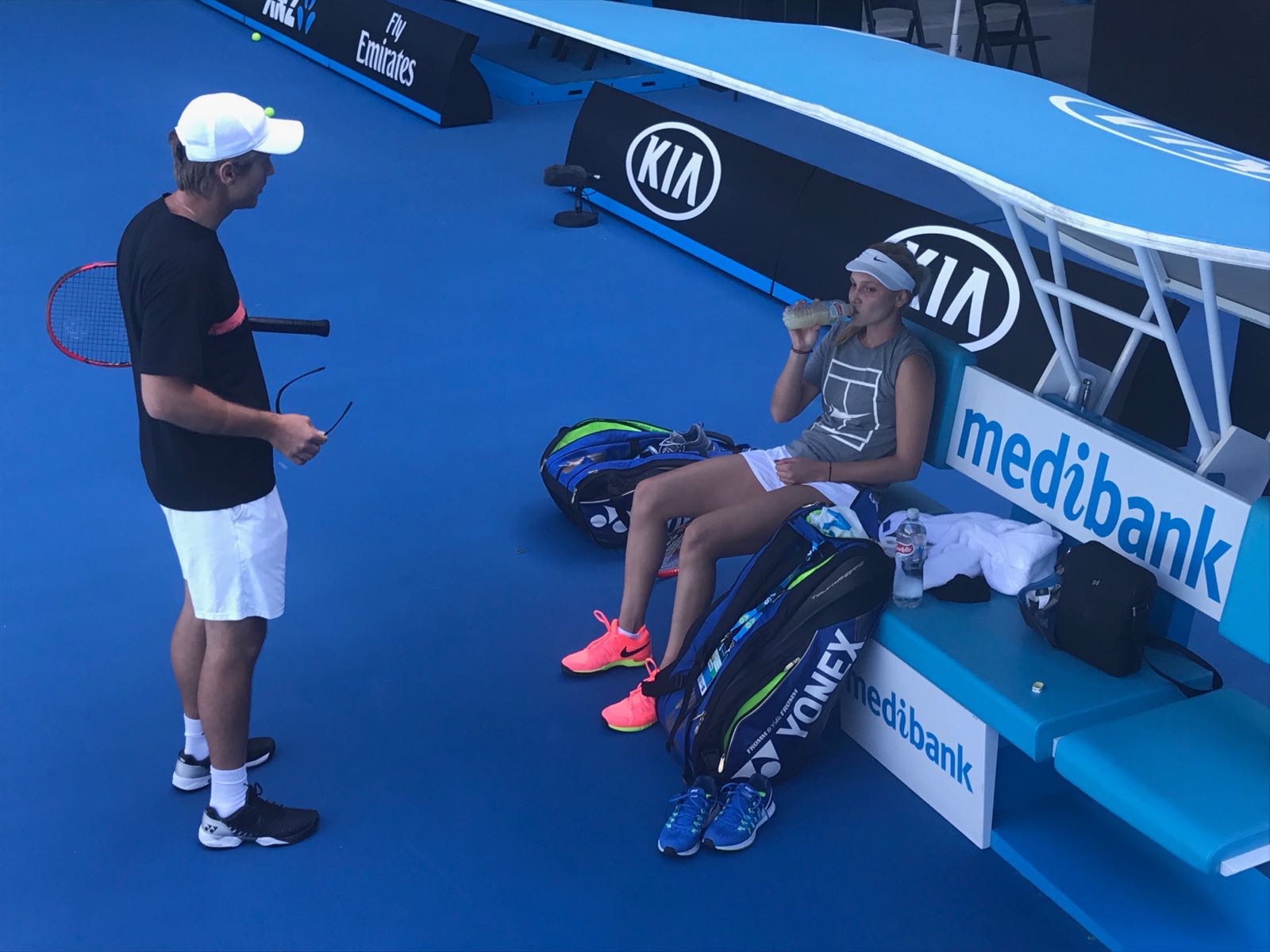 14 Jan

Sunny start of the year – Australian Open 2017

Australian Open 2017, Melbourne

One of the last training sessions before the start of the first Grand Slam tournament of the year. Donna is ready to perform in nice, sunny, but also very tough conditions in Melbourne. First round is against Australian player Lizette Cabrera.

Follow me on Facebook, Twitter, and Instagram for more of my coaching stories.