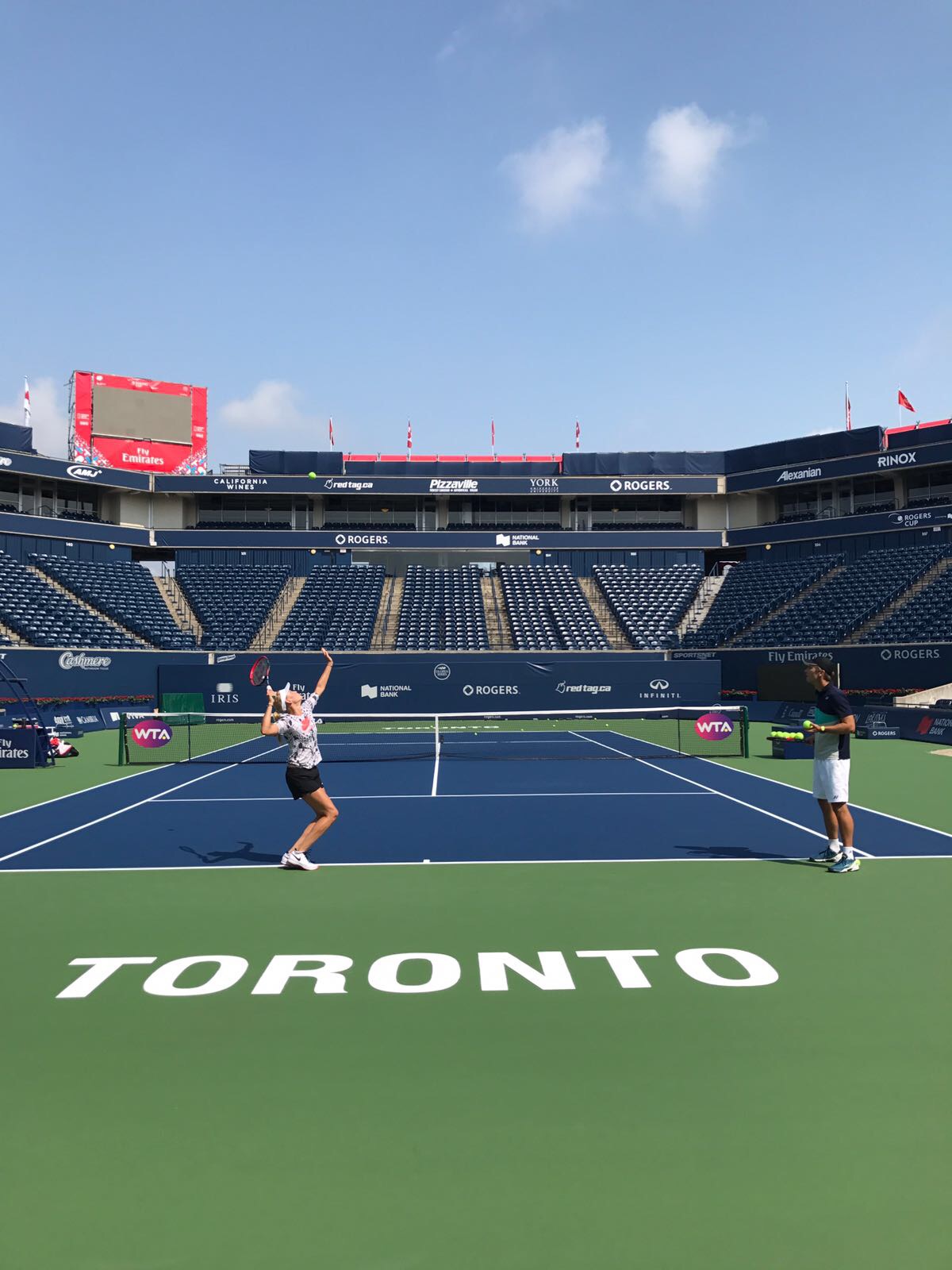 03 Aug

Start of the US Open series

Start of the US Open Series, Toronto, Canada

The US Open Series is the name of the group of five hard court tournaments that are played in USA and Canada every summer. The series includes four premier WTA tournaments (Stanford, Toronto, Cincinnati, New Haven) and finishes with the last Grand Slam of the year, US Open.

We decided to skip Stanford and start in Toronto because we wanted to extend the preparation period. After a very demanding clay and grass court season with playing Donna back to back every week, it is important to rest and to prepare the body to be fresh and injury free in very tough and warm conditions in the USA.

For more of my everyday coaching stories, follow me on Facebook, Twitter, Instagram.