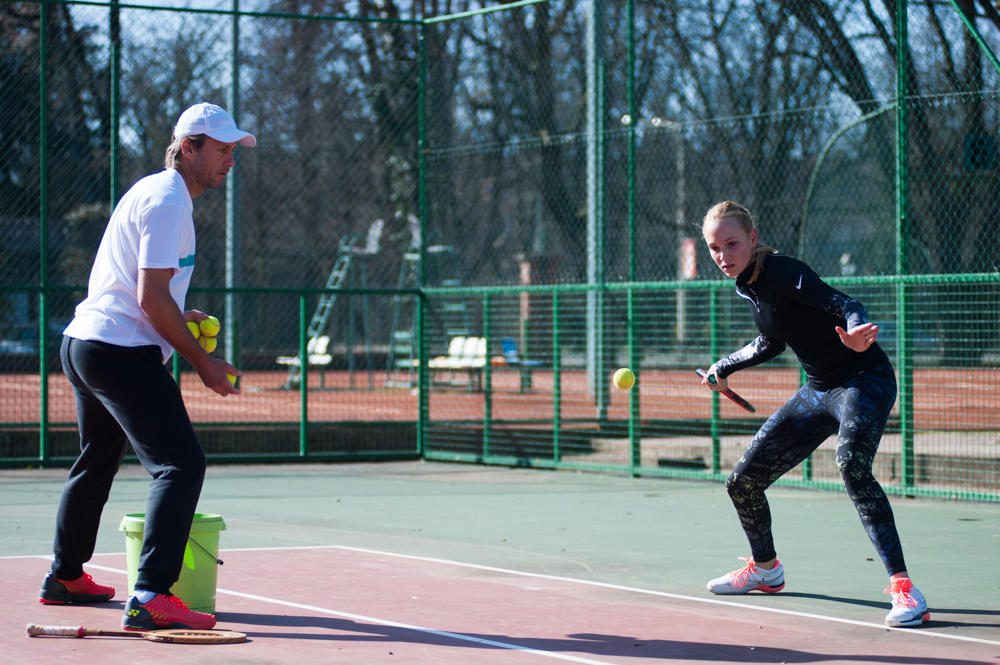 24 Feb

Preparations for Indian Wells and Miami – Croatia

Training block in Osijek, Croatia

After two indoor tournaments and the Fed Cup, it's time to go out and prepare for hard court spring in the USA. Indian Wells and Miami are two very important and very special tournaments that all tennis players love. Donna, Dr. Dario Novak (fitness coach) and I are doing a one week preparation period in Osijek.

Training blocks during the year are really important for me and they're a big part of my coaching program. Tennis is a very demanding sport in terms of tournament schedules and it's very important to take time off from tournaments, even if it's just a week, and work on the elements that are essential for the player's development. Also, it's important to relax the body and mind from the extensive stress that's present during tournaments. I'm a big believer in teamwork. The benefits that can be delivered from people with high standards, good working ethics, similar life philosophies, and different knowledge are endless.

For more of my stories, follow me on Facebook, Twitter, Linkedin, and Instagram.