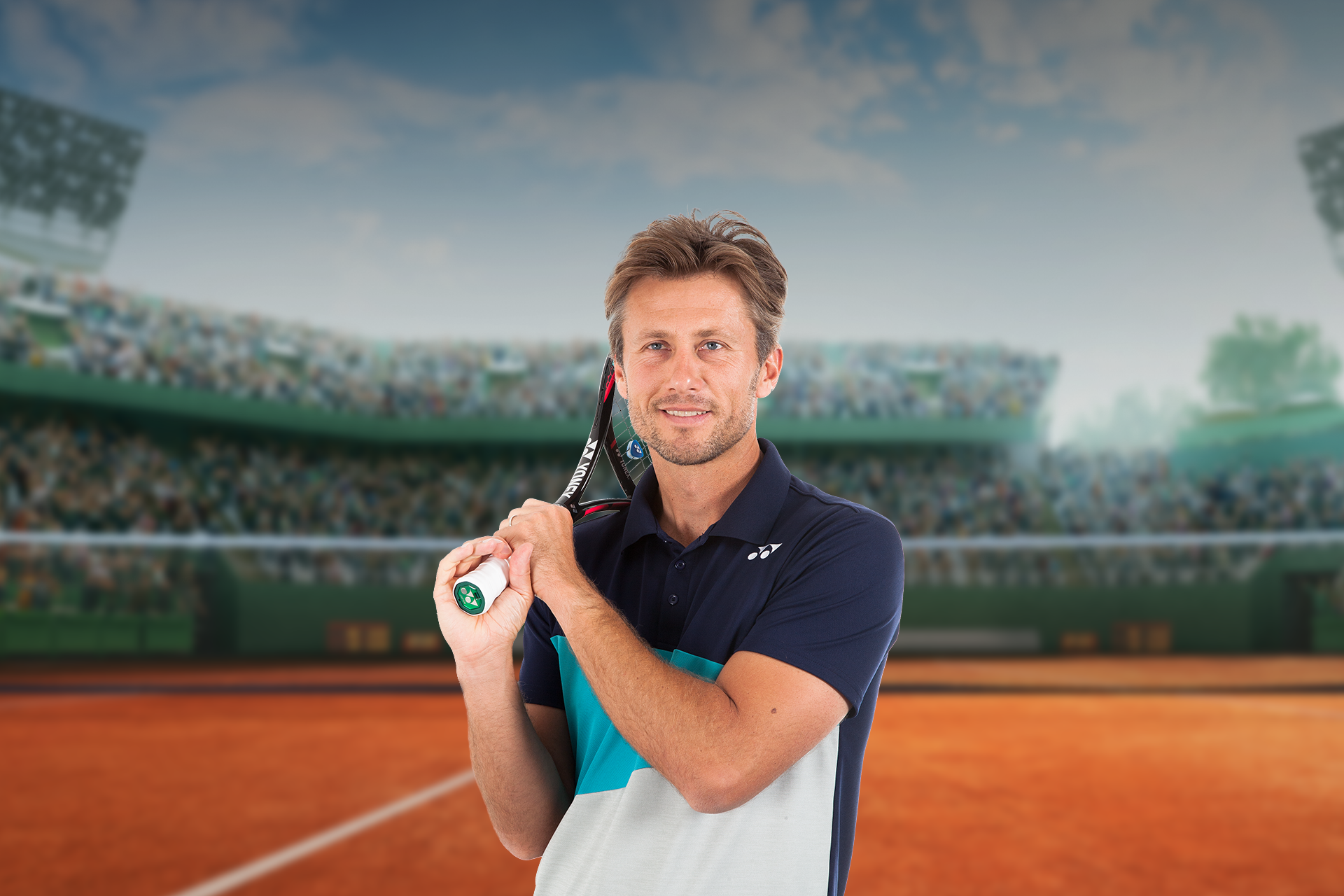 01 Feb

Nick, Nikola and I

Hi, my name is Nikola, but everybody (except my mom) calls me Nick. I was born in a beautiful country called Croatia and I still live here with my darling Petra, my mom and my friends. I have many dreams and interests, but most of my life I've spent inside or near by the tennis court.

Tennis gave me plenty, but it also took a lot from me. When I was young, my father used to say: "tennis will open the doors of the world to you". And he was right. As I get older, I realize how important and valuable it is for me. After traveling around the world and seeing so much, after meeting and talking to so many different people, my eyes have gained a completely new perspective on perceiving the world around me. I feel very privileged because of that. Tennis has also had a major influence on my work habits, dedication, everyday routines, persistence and good health. But, tennis also took some things from me and made my path a little different. It pulled me away from some priceless moments and important lifetime experiences, but I guess life is like a seesaw, you win some, you lose some.

Since I was in elementary school, I have always loved writing. From time to time, I write something for myself and it makes me feel good and fulfilled, but when I share it with somebody I feel even better. So, that's why I've decided to share this with you.

Most of my writing will be about tennis. In life or tennis, I'm always interested in the bigger picture. I always ask myself: what are all the things that influence the development and growth of a tennis player? It has to be more than just hitting the ball perfectly.

Somebody once said: "Tennis is a mental game. Everyone is fit and everyone hits great forehands and backhands". I don't completely agree because some players really hit the ball differently, but I certainly get the point. With more than 25 years of experience in tennis, as a player and as a coach, I've realized how many things can make a difference in a player's path to greatness. Every day I think and learn about those things and I want to write about all of them.

I've reached a certain point in life in which I started to seriously think about the passing nature of time. When you think about it, it can be depressing and the only thing we can do about it is to use the time we have in the best possible way. "I have no time to lose". I tell myself those words every day and I really try to live by them. If you ask me now, yes, I lost some time in my life, but from now on, I want to make it perfect, nothing less, just perfect. I want to write about that too.

I hope you will stay with me on this journey of sharing thoughts, experience, and knowledge.

Nick

Follow me on social media: Facebook, Twitter, Instagram and Linkedin.