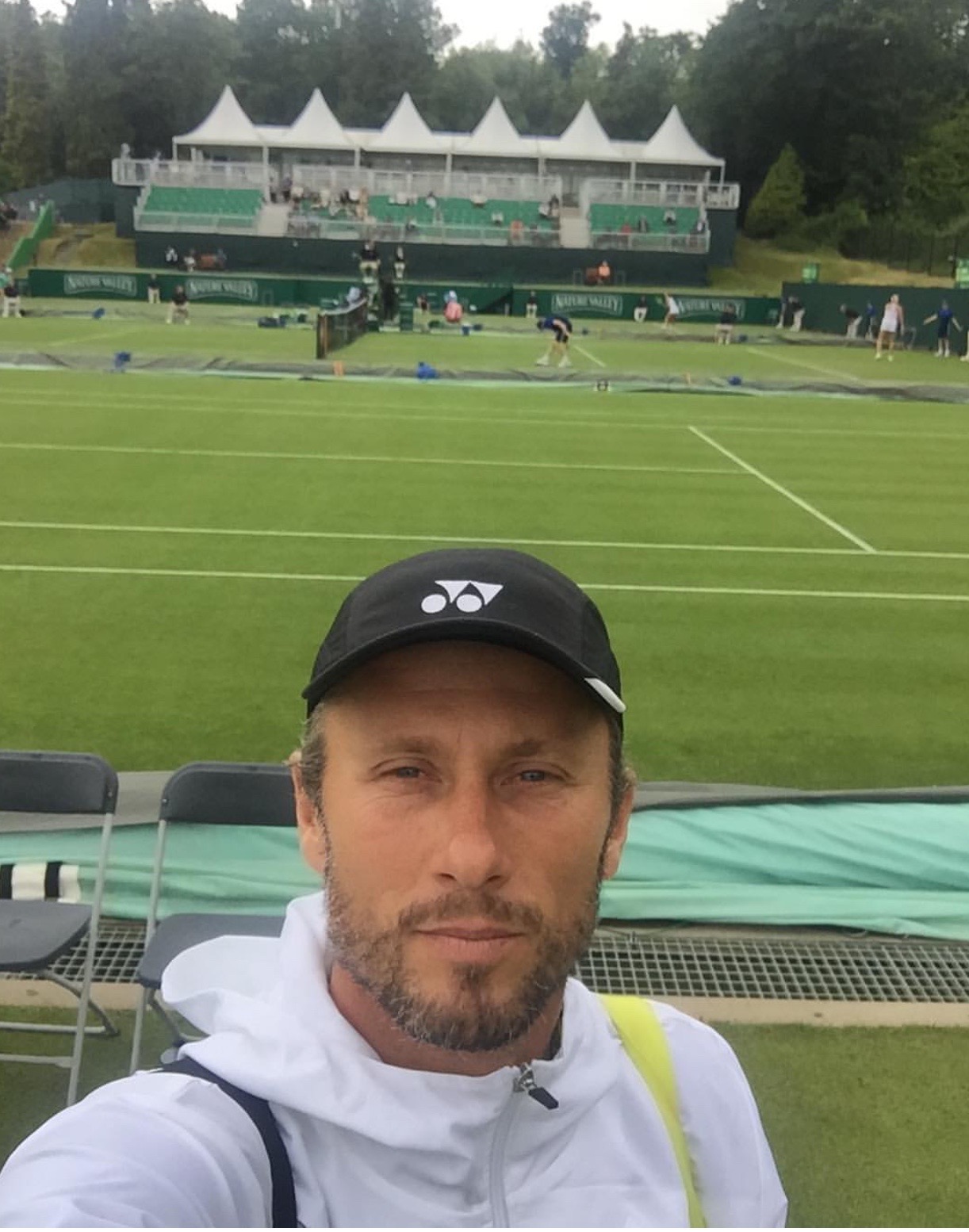 20 Jun

Life of a tennis coach

The life of a tennis coach.. 40 weeks per year, every week new city, whats up is my best friend, when win you feel great, when lose you feel like s..t (who says win or lose I'm enjoying the process – give me a break).

But either way tommorow morning practice court awaits and we go again, with energy and smile, every day, no weekends, no excuses.. Different life, crazy life, tennis life, not for everybody, you love it or you don't, nothing in between.

For more of my stories, follow me on Facebook, Twitter, Linkedin, and Instagram.