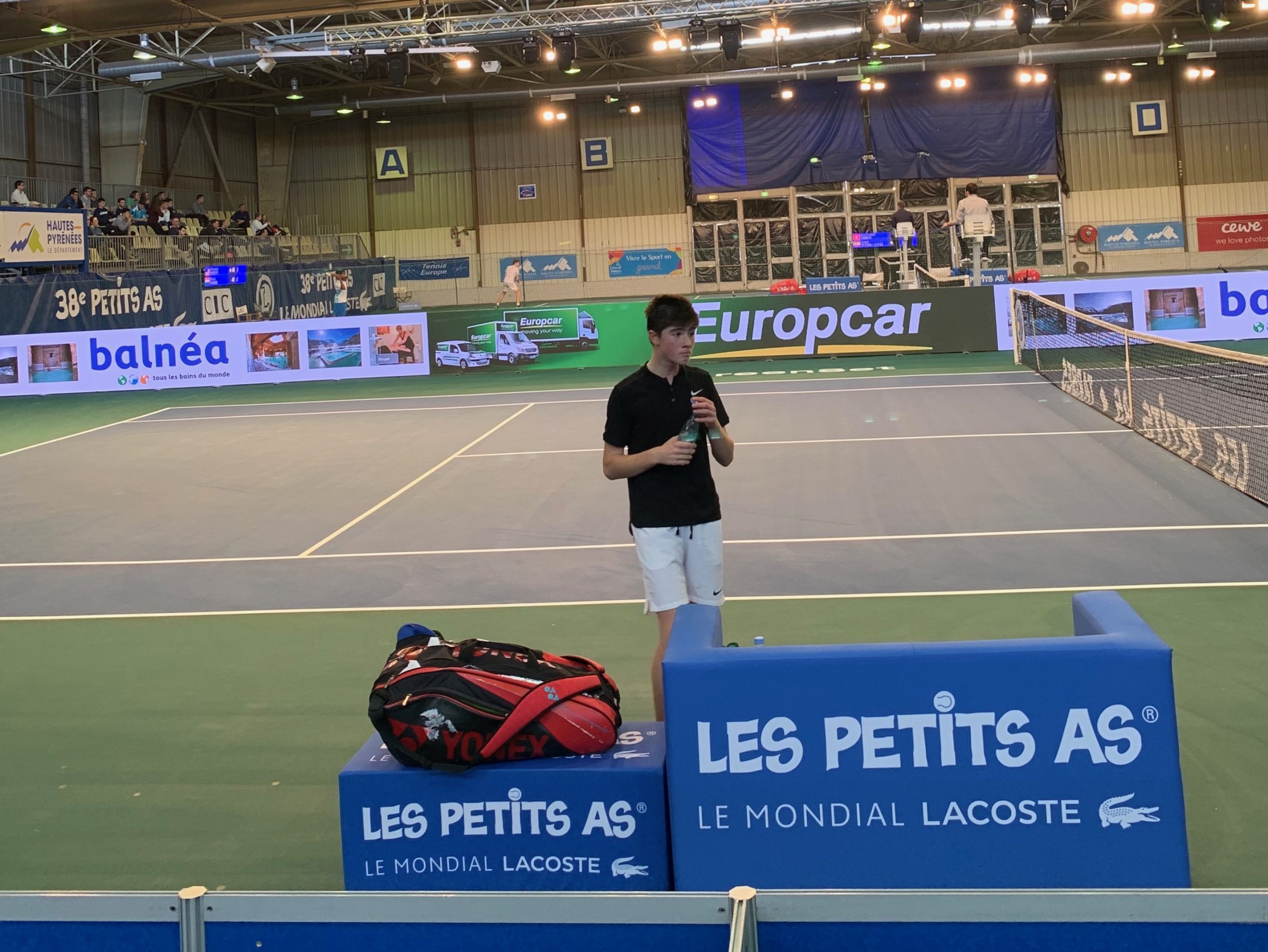 03 Feb

Les Petits As 2020

Les Petits As is the most prestigious tennis tournament in the world for juniors under 14 and it is considered as the U14 junior world championship. Since 1983 the tournament has welcomed the greatest tennis players like Michael Chang, Mario Ančić, Roger Federer, Rafa Nadal, Marin Čilić, Novak Djoković, Martina Hingis, Kim Clijsters and the list goes on and on. 

In order to select only the best players for the tournament, every year numerous qualifying events are organised in many places across Asia, USA and Europe. Only in France more than 5000 young players are participating in qualifying events.

For me, it was a privilege to be a part of the tournament for 9 years and it's really amazing to see how every year new talents are born and they just keep impressing me and everybody else. Also it is very promising to see players from various countries like India, Thailand, Iran, Morocco, Egypt, Israel, Lebanon, playing at a very high level.

While professional tennis is getting more and more popular, juniors are making sure that future of tennis will be very exciting and bright.