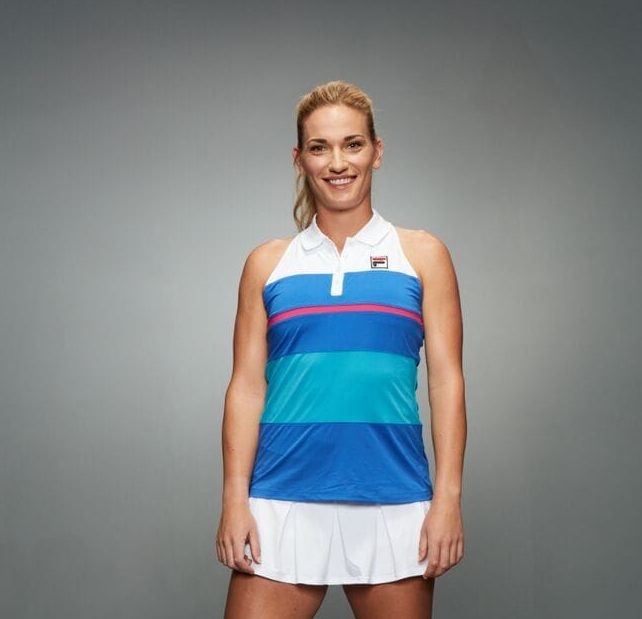 23 Sep

Joining the team of Tímea Babos

"I am happy to announce that I will join the team of Tímea Babos as her tennis coach. Our cooperation will start in two weeks, with a tournament in Linz. I am excited about a new chapter in my career and looking forward to working together.

Tímea reached a world nr. 1 in doubles and showed many times a high level of tennis that she can play in singles. I believe that with her tennis skills and work ethics she can climb her singles rankings and perform at the highest level on more consistent basis, with the goal to become one of the best players in the world" said Nick.

"One era has been completed, and I hope the new chapter will be even more successful than the previous one. With my new team: Nick Horvat as a coach, Ádám Kellner as hitting partner and Csaba Kapuvári as fitness coach, I'm really looking forward to the rest of the year and especially to the start of a new season 2019. I'm full of energy, we're moving forward," said Tímea.

For more of my daily coaching outlooks, follow me on Facebook, Twitter, Linkedin, and Instagram.