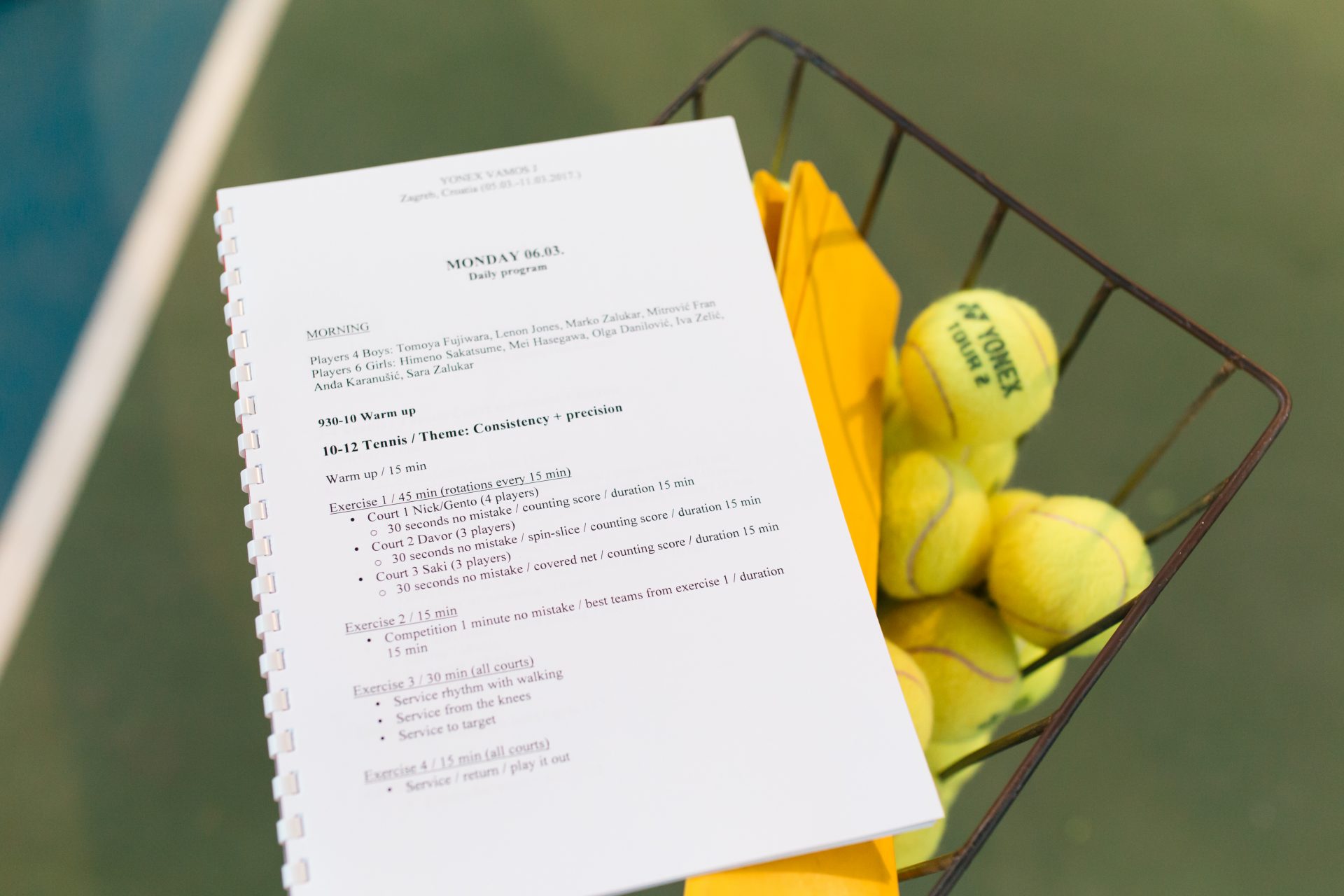 15 Jun

My approach – Integrative coaching

I always like to say that I coach tennis from a broader perspective. Tennis is a sport that is played with a racket and won with head and heart. Therefore, there are many different factors that influence players' performance. My interests and my education have always been wide and they have brought me some knowledge from tennis, fitness, nutrition, psychology, personal development and even business. I think the profile of a modern coach in any sport goes beyond specific knowledge related to a particular sport. I would like to emphasize the importance of different factors that obviously can influence in players performance:
Tennis – we cannot keep improving without understanding the modern game of tennis
Fitness – we cannot show our talents if our body is not fit
Nutrition – we cannot have enough energy, keep our focus high and long enough and think clearly enough if we don't eat well balanced food
Psychology – we cannot be a quiet warriors and it seems impossible to remove stress and fear from the tennis court and start enjoying the game, without psychology
Personal development – we cannot make the right choices on consistent basis without working on our personal development
For more of my thoughts on integrative tennis coaching, follow me on Facebook, Twitter, Linkedin, and Instagram.