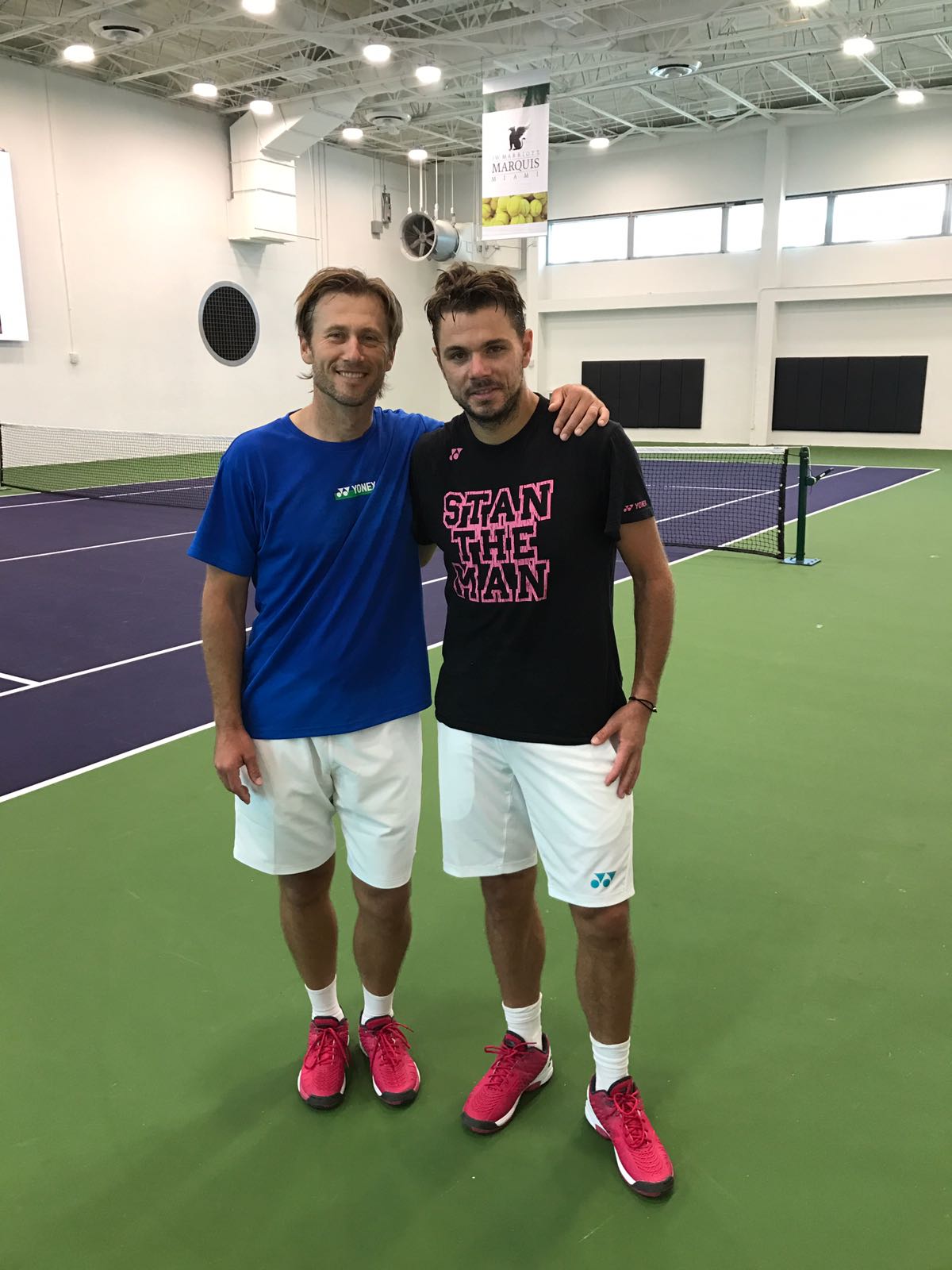 26 Mar

Hitting with Stan The Man – Miami Open 2017

Hitting with Stan, Miami Open 2017

There are not many days in life in which you have a chance to play tennis with a three-time Grand Slam champion. I was super excited and I really enjoyed every moment of it. I knew that Stan hits the ball hard so I was prepared for that, but you can only feel the real quality and heaviness of Stan's ball when you step on the court with him. Stan wanted to do only basic on-court exercise, but he did it with a very high focus and effort. This practice was a perfect example of a coaching principle; doing ordinary things extraordinarily well, (see my blog: Why Professional Tennis Players Mainly Do Only Basic On-Court Exercise?).

Thank you, Stan!

For more of my stories, follow me on Facebook, Twitter, Linkedin, and Instagram.