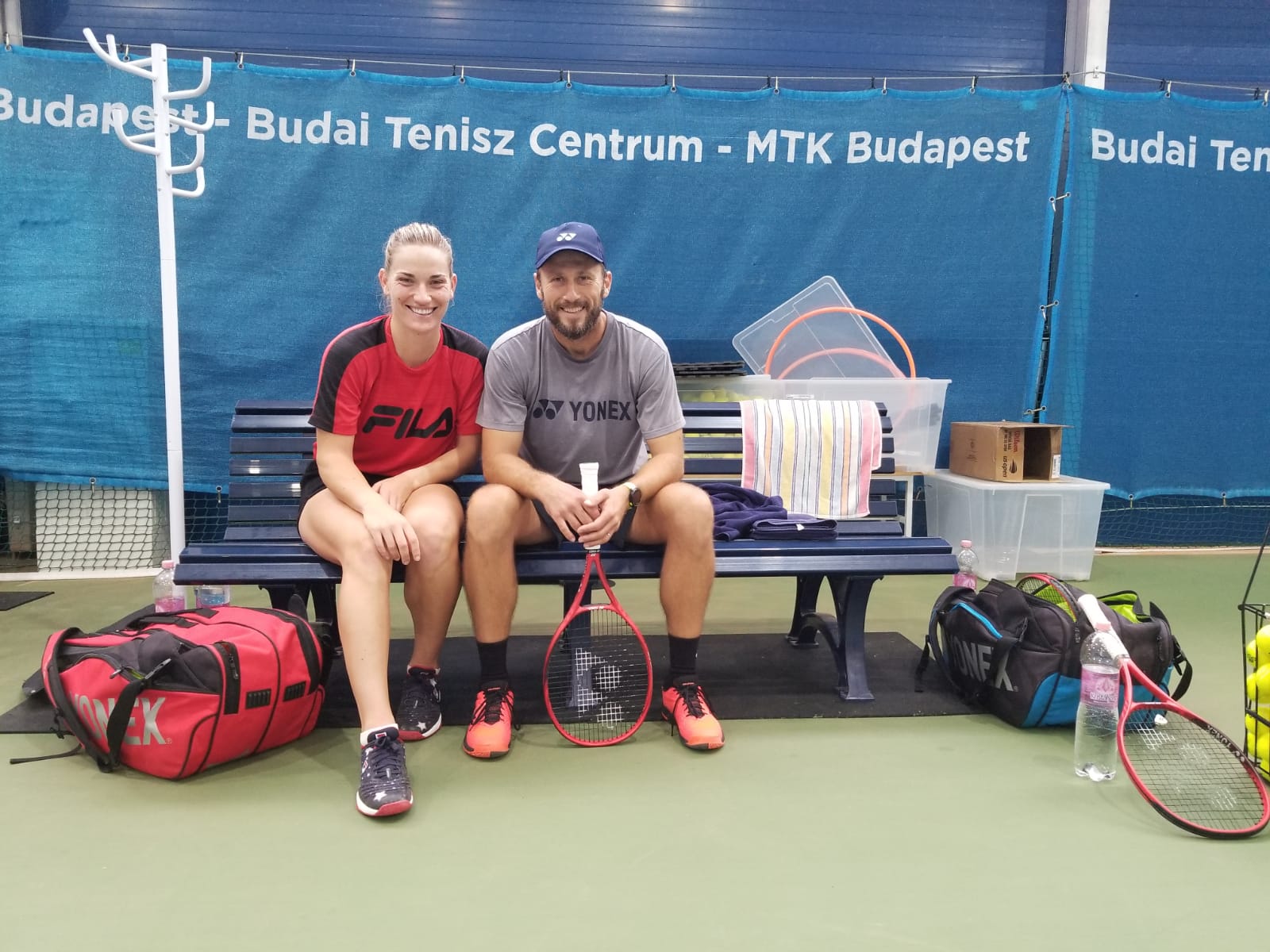 22 Oct

First two weeks with Timea

Smile as a wrap up of first two weeks as a new team. Three official matches in Linz and Luxembourg, some really good practice sessions and quality conversations was just what we needed to get started. Each of the three matches were totally different in every aspect of the game which was very valuable introduction for me as a new coach.

Season is still much alive for Timea with WTA Finals in Singapore this week, where she is a defending doubles champion. This year Timea will be playing with Kiki Mladenović as her partner. Her family will be her support there and I will be cheering from my home town. After Singapore, tennis season is over (the longest sport season of all sports) and a well deserved rest in on the schedule. Trainings for the 2019 will start on November 19th in Budapest and later on in Dubai.